We Believe You Pod is a podcast that gives space to marginalized survivors of assault, abuse, and harassment. By sharing these stories, we hope that others hear them and know they are not alone. Our podcast will bring you insight to traumatic stories, throw shade when appropriate, and empower the survivor to be heard. Not for the light hearted, but imperative to hear.
Episodes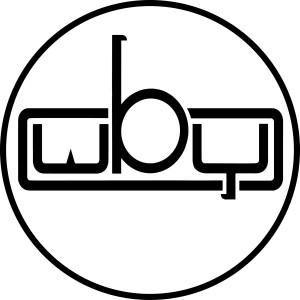 Tuesday Mar 23, 2021
Tuesday Mar 23, 2021
"When I woke up I knew something happened because you feel it in your body." ~Grace El
Grace contacted me via social media to share her story.   This brave human got on zoom with me and told me her story!
Like Sara, my last guest, She also is a twin!  Her biological father abandoned them when they were young.  She went through an unheard-of amount of betrayal by people that continuously told her they were her friend.  Because she is such an adaptable human being, she found herself bouncing from city to city after being in the military.  Through this experience, she found herself quickly in survival mode again and again.  Grace opens her heart as the story goes on.  She talks about being assaulted by "friends," sleeping on couch after couch until she finally loses herself enough to know she needs help.  Grace shows us her courage as she attempts to lose co-dependency and find a way to live for herself again.  
Grace's story unravels; the more you go into it, the more she reveals.  Grace is kind, determined, funny, and loyal.