We Believe You Pod is a podcast that gives space to marginalized survivors of assault, abuse, and harassment. By sharing these stories, we hope that others hear them and know they are not alone. Our podcast will bring you insight to traumatic stories, throw shade when appropriate, and empower the survivor to be heard. Not for the light hearted, but imperative to hear.
Episodes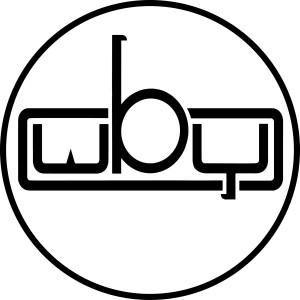 Thursday Oct 01, 2020
Thursday Oct 01, 2020
"There are certain signs, and predators can see them." - 

Julia
Recorded over the summer, 
Julia
 shares her unique story of being born into a cult, and how that manifested into complex trauma. She bravely shares all the repression she felt, what it felt like to be gaslit by her own family, and how that led her down the road to an addiction and eating disorders. You'll get to hear her talk about her recovery, which is so absolutely beautiful. You'll get to hear about her journey setting healthy boundaries with her family, and speaking her truth. What's so special about 
Julia
 is that she is now a healer herself. Since 2015, 
Julia
 has been helping women and couples resolve their past traumas and relationship challenges, breaking through their barriers to love and achieve lasting success in their partnerships. 
Julia
 also teaches effective communication skills to resolve conflict, and how to show up in vulnerability to create deep intimacy and trust in relationships of all kinds. This includes professional relationships, and 
Julia
 helps her clients succeed in business by overcoming their fears of intimacy by teaching them how to be epic communicators.