We Believe You Pod is a podcast that gives space to marginalized survivors of assault, abuse, and harassment. By sharing these stories, we hope that others hear them and know they are not alone. Our podcast will bring you insight to traumatic stories, throw shade when appropriate, and empower the survivor to be heard. Not for the light hearted, but imperative to hear.
Episodes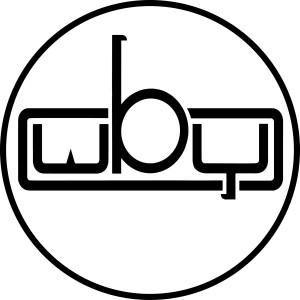 Tuesday Dec 08, 2020
Tuesday Dec 08, 2020
"It's not a matter of positive thinking. It's about healing my body. It's about getting my control back." - Andy

Andy talks about his childhood and the turmoil a divorce brings on a child, what religion can do to the perceptions of our foundation, and how easy it is to be taken advantage of in the music industry. You will hear how even as an adult, white, heterosexual, cis-gender male, assault can still happen in a seemingly safe place, and how that trauma can lead to a substance abuse problem. Andy is brave, relentless, and extremely kind. He is working on his healing by breaking familial patterns to live a healthier life for himself and get help for his substance abuse. Most of all Andy is an amazing musician. You'll hear one of his most recent songs, and it is absolutely beautiful!
Thank you for listening!
Andy's Music Link: 
https://itunes.apple.com/us/artist/andy-rumsey/id1044906047
Andy's Non-profit: https://naacp.org/
Crystal's Non-Profit: https://giveguide.org/#!/section:nonprofits,category:civil-human-rights,org:rahabs-sisters
Music by Chris Parkman: https://www.instagram.com/_chrisparkman_/?hl=en
Warning: This is a podcast about trauma, so each episode could contain content that activates any triggers you might have. We will do our best to list them below:
#assault #recovery #substanceabuse #divorce #musician #art #abuse #trauma #violence #trauma #blm #blacklivesmatter #activism #therapy #selfhealers  #whywerecord #shareyourstory #webelieveyou #wbypod #traumasurvivor #weareinthistogether #traumahealing #traumarecovery #painintopurpose #empowerment #youarenotalone #alltraumamatters #notyourfault #buildcommunity #vulnerability #podcastlife #metoomovement #growtogether #safespace #healtogether #webelieveyoupod #webelieveyoupodcast #radicalhospitality