We Believe You Pod is a podcast that gives space to marginalized survivors of assault, abuse, and harassment. By sharing these stories, we hope that others hear them and know they are not alone. Our podcast will bring you insight to traumatic stories, throw shade when appropriate, and empower the survivor to be heard. Not for the light hearted, but imperative to hear.
Episodes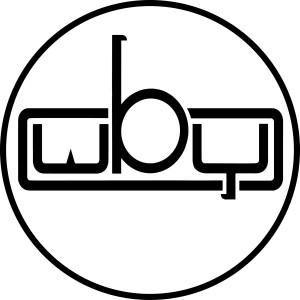 Thursday Feb 04, 2021
Thursday Feb 04, 2021
"The human soul doesn't want to be fixed or shaped; we want to be witnessed!" ~Sara



Sara is someone who emailed me her story after my first podcast release. I could tell she was eager to share. I could tell that she needed to share. We recorded this year, and her story is heartbreaking. It's longer than our usual recordings, but her life story is amazing. Sara has overcome molestation, multiple assaults (one of which was recent), houselessness (even as a teen), multiple near-death experiences, addictions, and was even jailed as a minor. At one point in her teens, she found herself at an infamous serial killer's farm in Vancouver B.C. (Pickton Farms). https://en.wikipedia.org/wiki/Robert_Pickton

Sara explains how the police have never helped her, have never served her, or treated her with any kind of safety in mind. Sara is brave, relentless, kind, and compassionate. Sara has overcome a tremendous amount of trauma and is brave to face it and heal.

Sara's Non-profit: https://secure3.convio.net/surrey/site/Donation2?df_id=1721&1721.donation=form1&mfc_pref=T

Crystal's Non-Profit: https://rahabs-sisters.org/

Music by Chris Parkman: https://www.instagram.com/_chrisparkman_/?hl=en

Warning: This is a podcast about trauma, so each episode could contain content that activates any triggers you might have. We will do our best to list them below:

#assault #recovery #substanceabuse #homelessness #violence #complexptsd  #abuse #trauma #violence #trauma #therapy #selfhealers #whywerecord #shareyourstory #webelieveyou #wbypod #traumasurvivor #weareinthistogether #traumahealing #traumarecovery #painintopurpose #empowerment #youarenotalone #alltraumamatters #notyourfault #buildcommunity #vulnerability #podcastlife #metoomovement #growtogether #safespace #healtogether #webelieveyoupod #webelieveyoupodcast #radicalhospitality #wbypod #wbypodcast